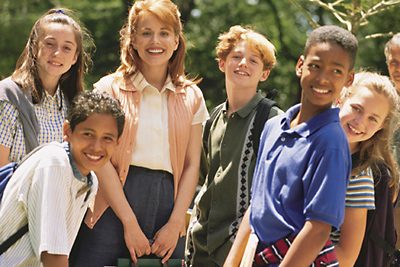 Sabbath School
Each Sabbath morning, Sabbath schools for each age group welcome children to an hour of active learning geared to their stage of faith development. These classes provide faith-shaping experiences for newborns through adolescents.
Find a Lesson to Study Now!
Palouse Hills Christian School
Part of the Seventh-day Adventist educational system, the largest Protestant school system in the world! To learn more about our Christ-centered kindergarten-8th grade school in Moscow, ID, click here.